Hello!everyone .It's Yuko here again!
I went to watch a poppy with my family the other day.
A poppy is one of my favorite flowers.
I was made this layout from the favorite photograph taken with the daughter.
 It was created using the gelatos mainly background.
(Use the white and yellow and orange in the image of the poppy)
I used Gesso, also Whipped Sparkle.
I would like to introduce how to make a background today.

1.A paper is thinly cut into about 1 inch. 
  Gelatos is directly lengthened with a coating finger.
  (Attaching water, if growth is bad)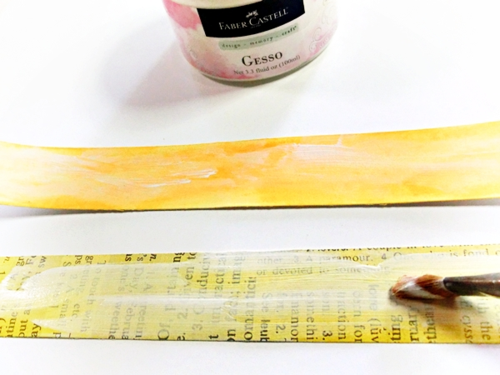 2. With brush, gessso is applied at random and toned down.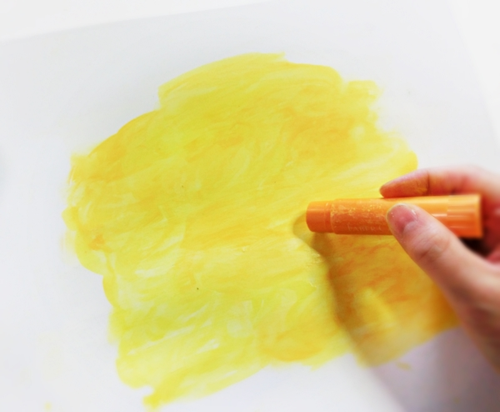 3.It is coating about gesso to the white paper of pasteboard.
   Lemon and Mango of gelatos are applied and it lengthens with a finger.    
  (Attaching water, if growth is bad)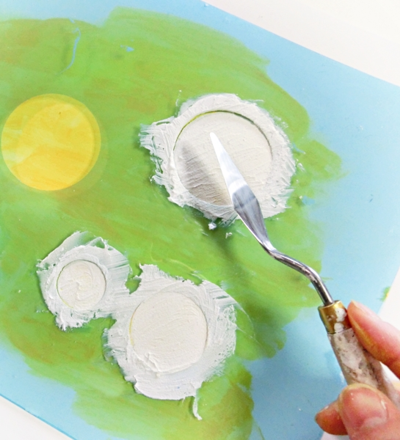 4.Put a circle pattern of using the Whipped Sparkle.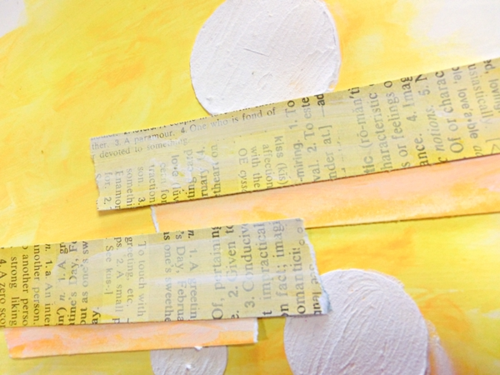 6. The paper made from 1 is  tear off by hand, and is stuck.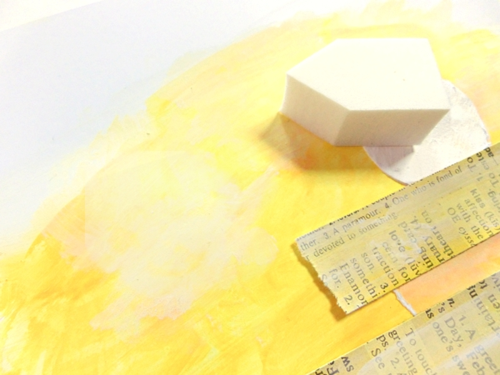 7.Gesso is included in makeup sponge and it is made to carry
    and adapt oneself to a deep-colored portion.


Apply the gesso to look at the overall balance.
Lighter beautiful finish!


Thank you for looking!
Yuko
<Supplies>
Faber-Castell Design Memory Craft® products:
Gesso
Gelatos® Mango / Lemon  /Coconut
 <Other Supplies>
Papers       Simple stories/  Webster's pages
Chipboads   Blue Fern Studios  /Wycinanka
Flowers  Prima Marketing ,Ink